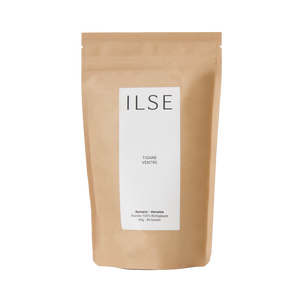 Kick-start your digestion

A deliciously and soothing herbal tea with the intensity of rosemary to aid digestion, followed by the freshness of lemon verbena to relieve stomach congestion. Rosemary was the symbol of happiness in ancient times for a reason : good digestion is the key to happiness. 
Made in France
100% organic
high quality
no added flavors
without caffeine
clean label
Temperature : 90°C - Infusion time : 4 minutes - Capacity : 45 cups - Drink hot or cold as part of a balanced diet.
Rosemary* (82%), Verbena* (18%) *Ingredients from organic farming