A wise woman named Katy Perry once said, "West coast represent, Now put your hands up" - and if you're anything like us, we bet you read that singing ... This weekend's Love Letter is dedicated to the Californian Secret Code – an infallible recipe to stay young and healthy...
AS SEEN IN
Muse & Heroine to expand consumer reach. Developed during the lockdown, the platform will be dedicated to clean beauty brands.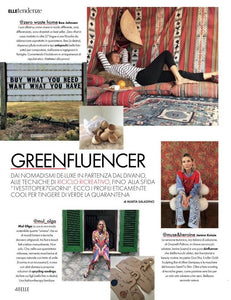 ELLE italy
Sales Expert Janine Knizia is talking about the future of clean beauty.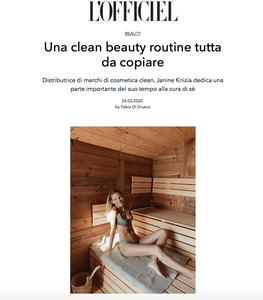 The Clean Beauty Routine that you should copy...